My trees
Using the artistic medium of a living tree has taught me even more about patience and acceptance than grafting and pruning. I hope to inspire others to plant and shape and one day eat the fruit of the trees, of their own desires.
The DNA tree
Hybrid Poplar grow really fast compared to other trees. You can learn a lot using fast growing trees.
Tools
Just slip an old tool head over a sapling and wait.
Furniture
The best garden furniture provides shade in the summer and grows larger every year.
Worlds Fair 2005 Aichi prefecture, Japan- With John Gathright
I cherish the time spent with these kind folks. This is where I developed my sushi addiction.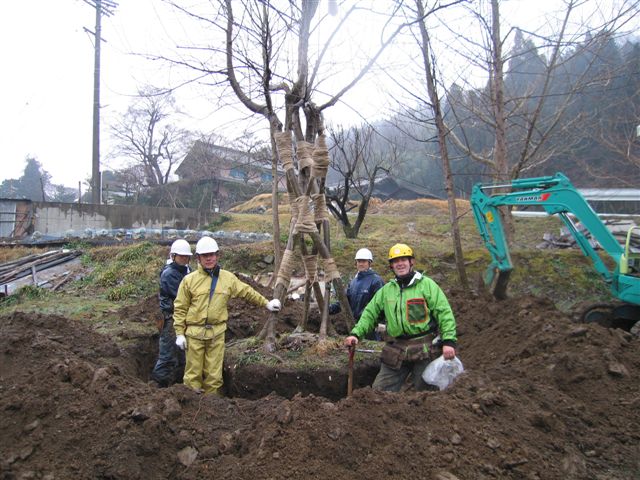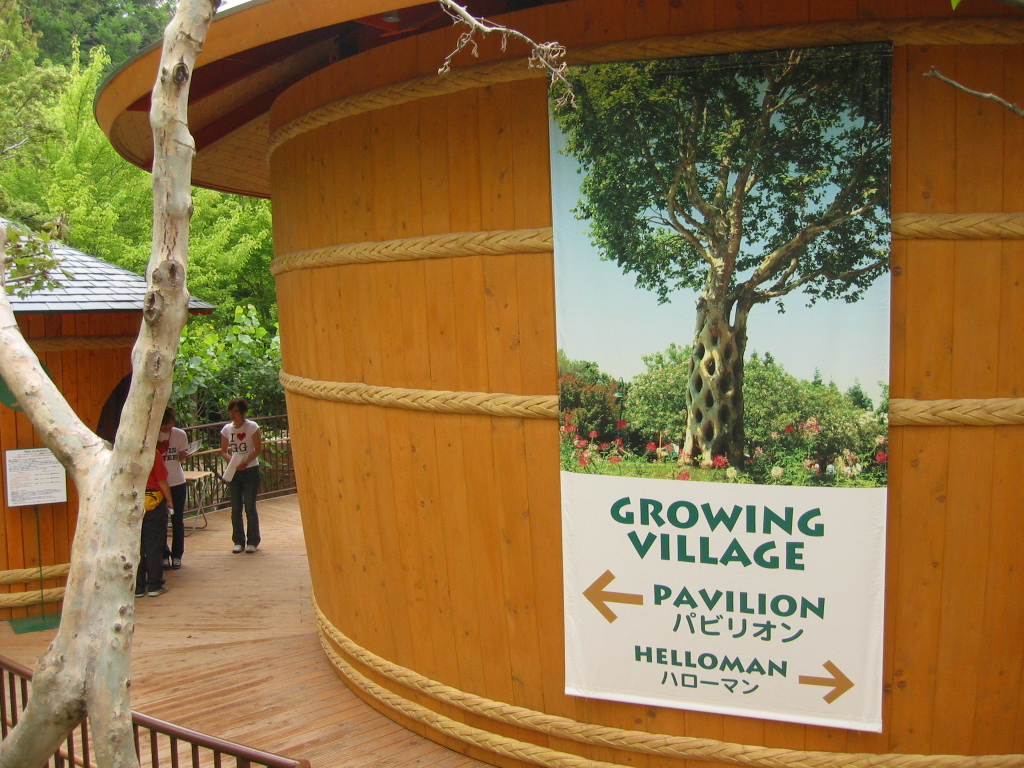 More, lots more! in my Book.